02.2. Final Act, Performance HochX
Eine neue Performance von / A new performance from Martina Marini Misterioso.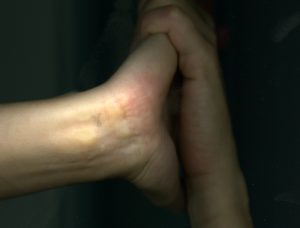 FINAL ACT
(a soul's goodbye)
[I take leave from the physical and childhood home]
Made of nothing
but my body and spirit and all the rest
Home will be where I will be.